Resolving conflicts, balancing interests, moderating points of view
Solutions for both sides.
Conflicts exist everywhere; in private, professional as well as in business contexts. Differences of opinion, misunderstandings or misconduct lead to conflict. Too often, conflicts end in "unresolvable" situations that result in legal disputes.
Once such a path has been taken, an agreement beneficial for all parties involved is difficult to reach.
At the same time, there are many reasons why those in conflict need to reach an agreement:
Mediation solves conflicts regardless of their nature, constructively, future-oriented mutually and out-of-court. The solution is the goal.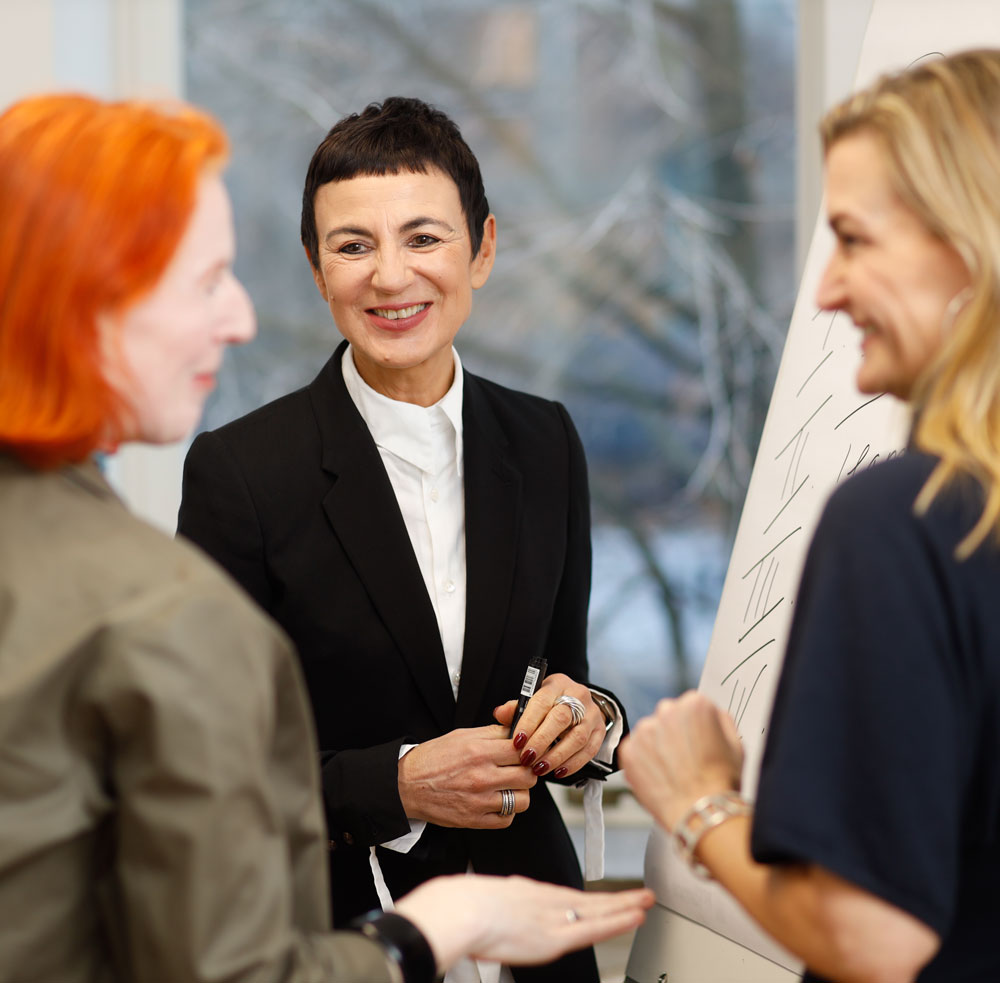 Find the solution. I will support you.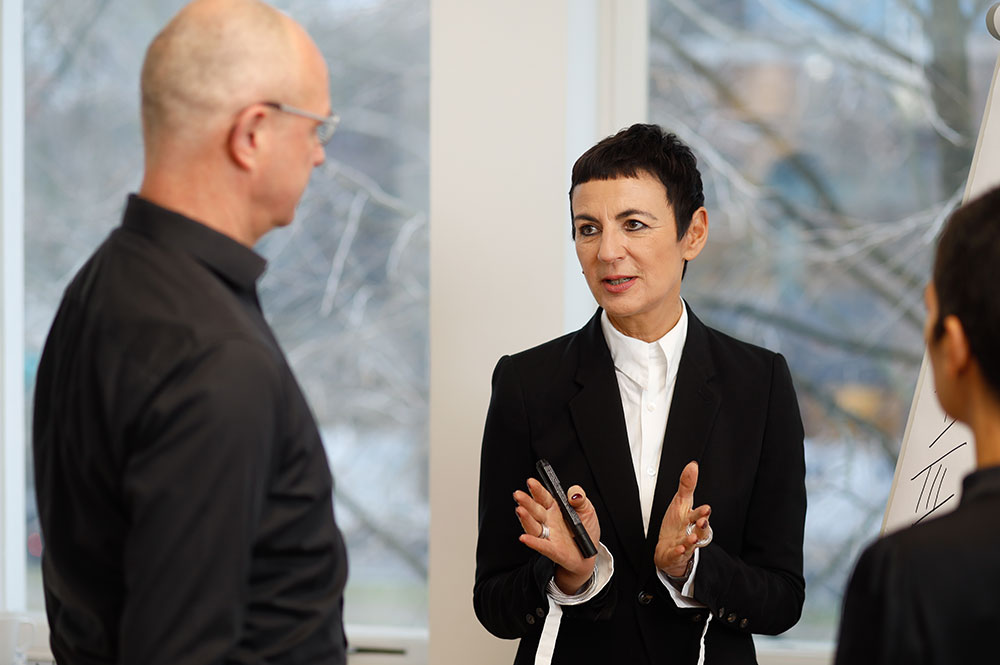 What can you expect from me as a mediator?
As a certified mediator, I support you in finding your solution together. I completed my professional training at Justus Liebig University in Gießen.

Conflicts arise in many different areas of society.
It is important that mediation takes place regardless of the nature of the conflict.
In his model of conflict escalation, Friedrich Glasl, Austrian economist, organisational consultant and conflict scientist, sees "aggravation" as the first initiation of a conflict. The parties regularly display signs of annoyance and irritability which result in debates, arguments and different types of conflict. These types of conflict are:
Disputes in the private environment:
Disputes in the professional environment:
Disputes in the commercial environment:
Federal Association MEDIATION e.V.
The Bundesverband MEDIATION (BM) was founded in 1992 and is the mediation association with the largest membership in Europe. The BM promotes the professionalisation of mediation. It is involved in legislative procedures, prescribes standards for the various contexts of mediation and ensures qualified mediation education. The BM's goal is the permanent further advancement of methods to promote understanding in conflicts in all areas of society.
"As a passionate mediator, I want to support the process of professionalising mediation with my membership. Exchange with colleagues –also supervision – is a prerequisite for successful mediation."

For more information on the European Code of Conduct for Mediators, please follow this link.